SUPs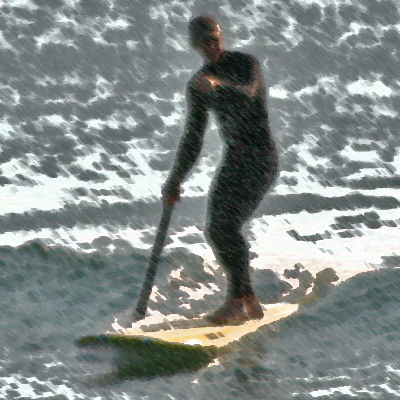 I started shaping Stand Up Paddle Boards for the summer time because I really need to get in the water everyday. Twin Lights Surfboards has an open water paddle board that speeds though the chop, it is great for scenic coastal tours or long distance challenges. We also have several different designs for wave surfing SUPs, from high performance to cruisers. All SUPs are made custom to your specifications. Call for more details and prices.
Carbon Fibre 10'10" - Great all-around board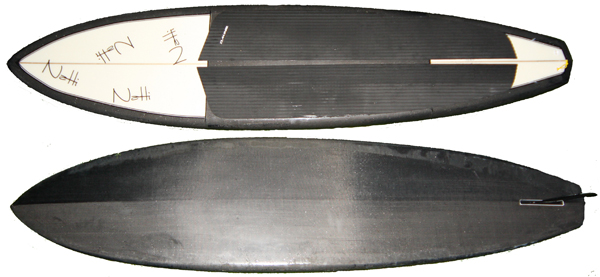 I paddled from Plymouth to P-Town on this board and then surfed it in fun waist hi surf.